Certified HVAC/R Technicians you can trust
Residential and Commercial Sales, Service and Installation
Maintaining the comfort and operation of commercial and residential HVAC/R systems with quality products and expert installation and service.
AVTI, LLC is owned by a U.S. Army veteran who has been in the HVAC/R industry for over 30 years, and has taught HVAC/R systems for 27 year. He is an HVAC/R professional, approved by the Air Conditioning Contractor's of America (ACCA) and has completed their Educational Program in Instructor Certification (EPIC). Marco is also cer­tified and licensed through the North America Technician Excellence (NATE) and has a Master Mechanical License in the state of Virgin­ia and Arizona. He has over 5,000 hours of vocational training in the HVAC/R field and 30 years of experience as a tech­nician. 
When you team with AVTI, LLC, you have the resources to competently complete any job, across many states, and with a value-quality proposition.  Our entire team consists of competent, trained professionals who desire to complete the job right the first time, turning customers into raving fans.  Contact us today to see what AVTI, LLC can do for you!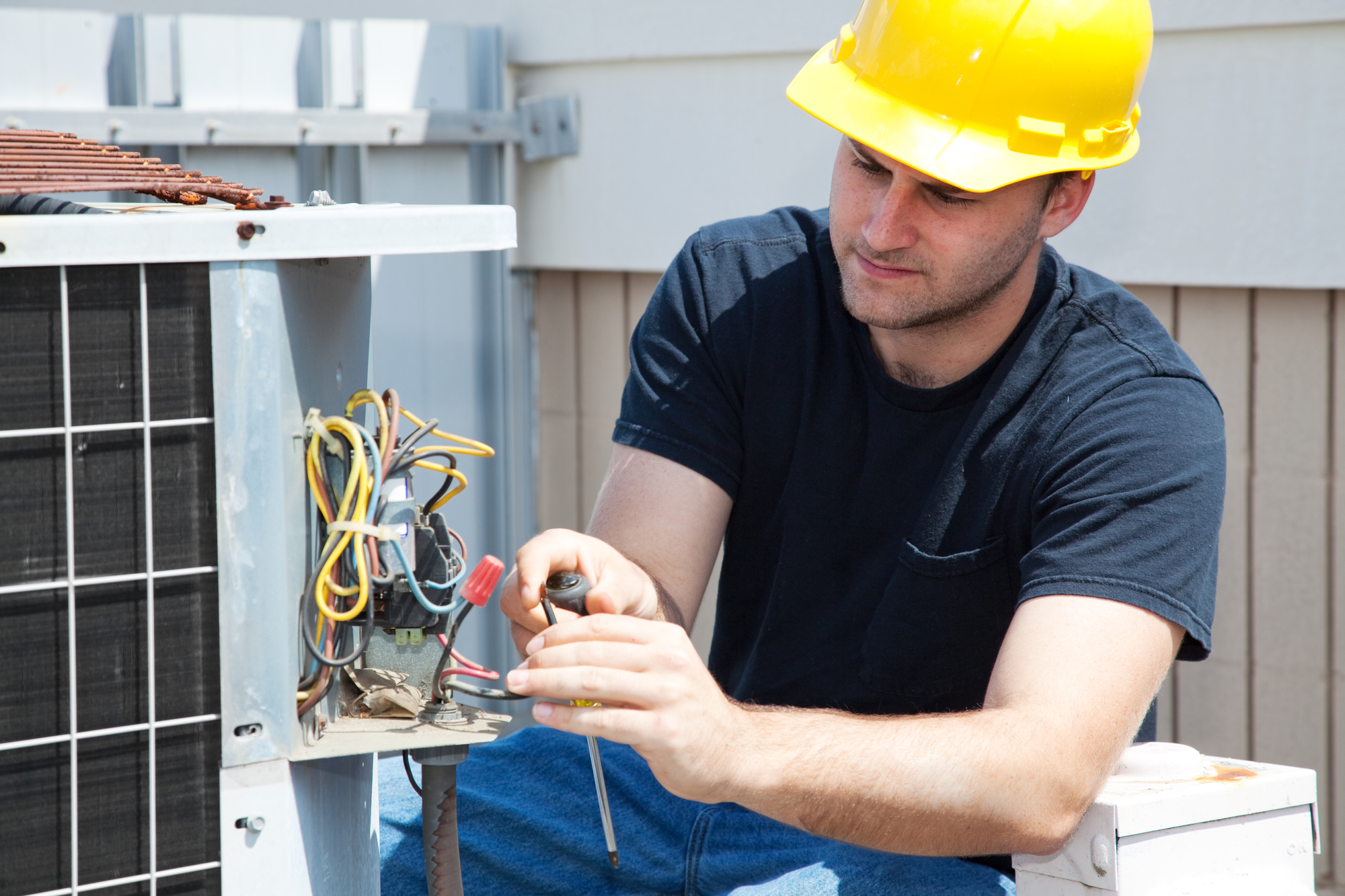 Air Conditioning
All makes and models, residential and commercial.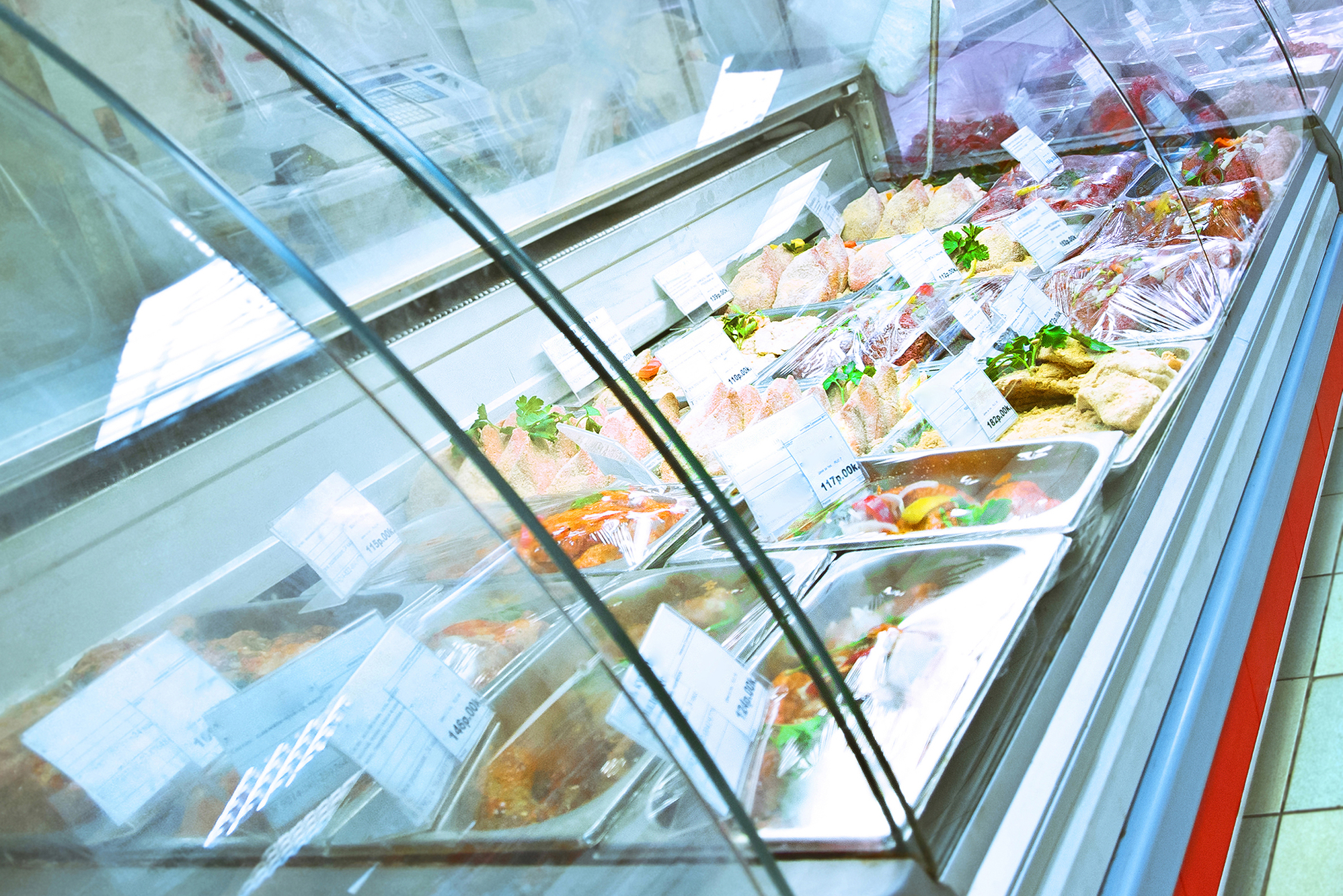 Restaurant Refrigeration
Walk-in Coolers, Reach-in Coolers, Freezers.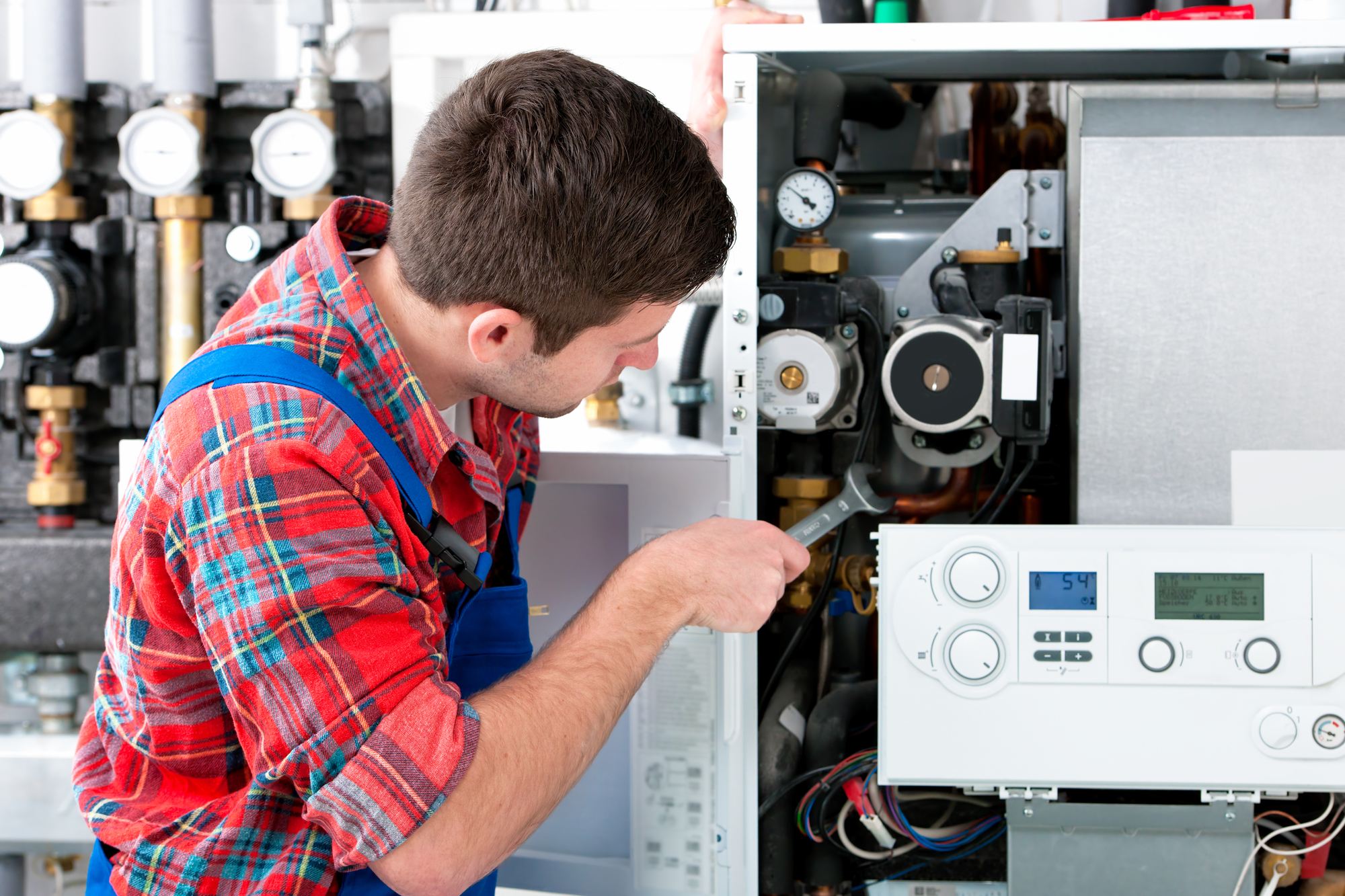 Heating
Gas Furnaces, Electric Air Handlers, Water Heaters, Boilers, Heat Pumps.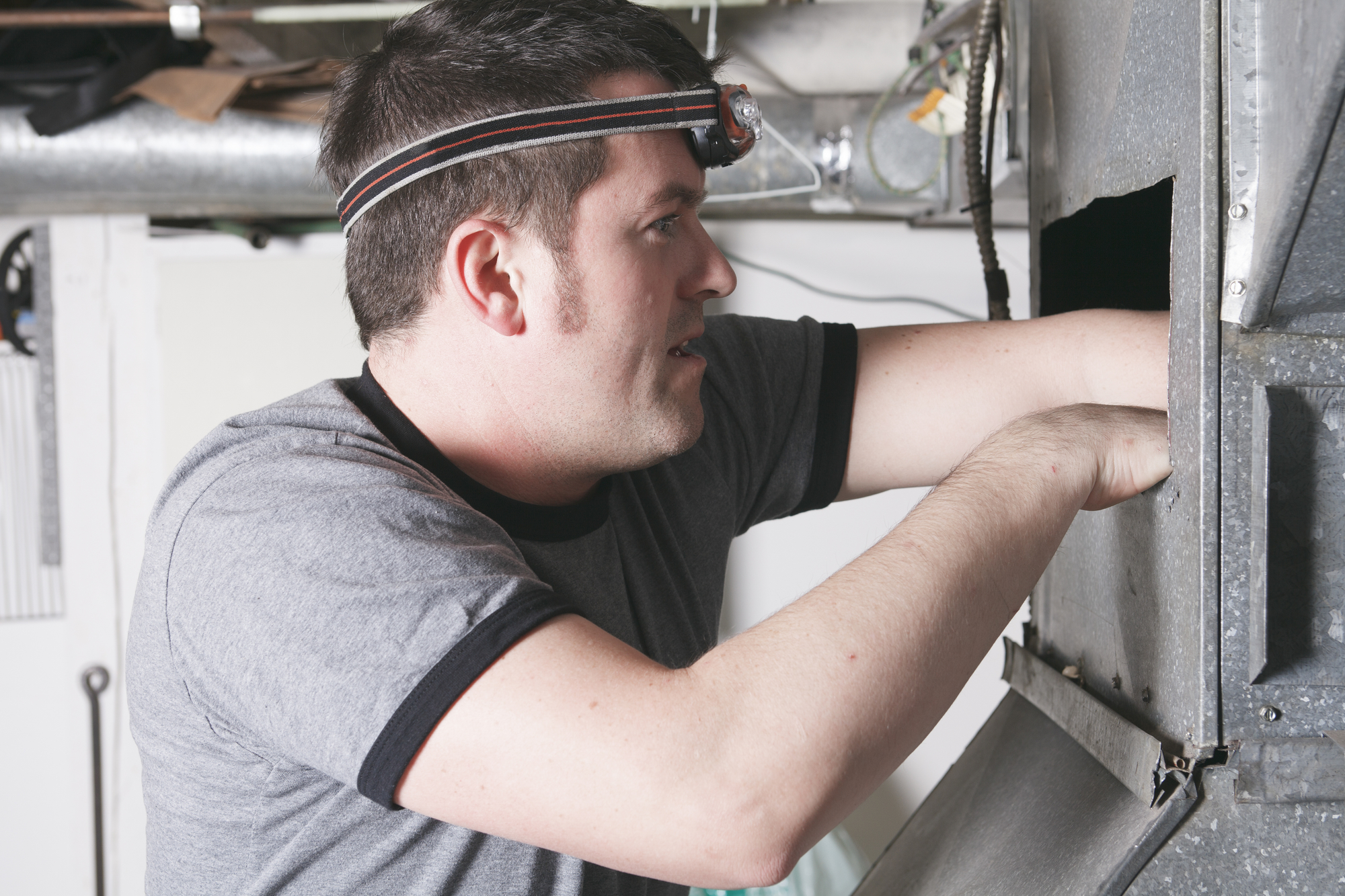 Duct Cleaning
Source Removal Duct Cleaning, Electric Air Cleaners, Ultra-Violet Lights.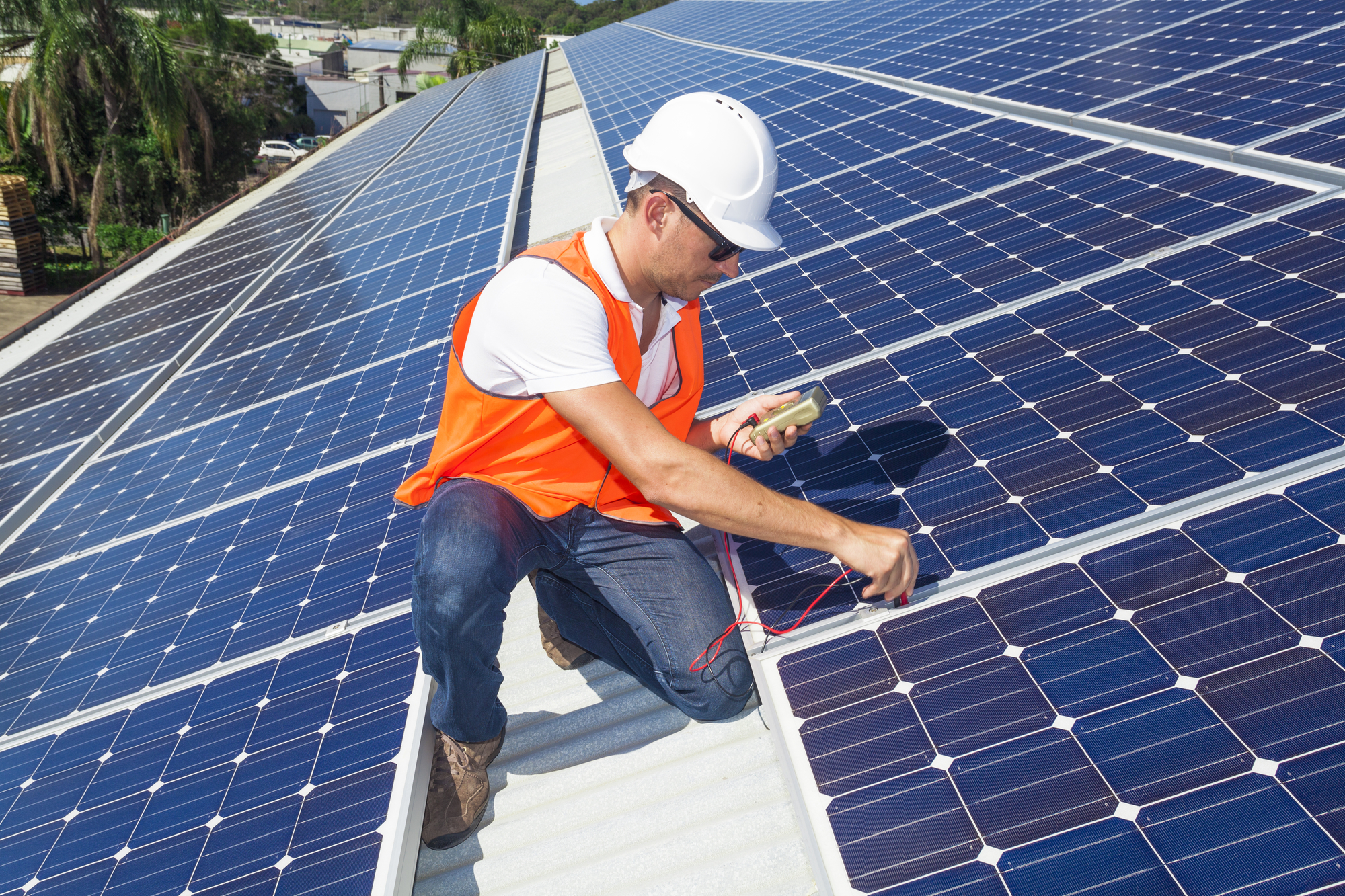 Solar Services
Photo Voltaic Solar Panel Installation and Repair.
Veteran Owned
25+ Years Experience
We are veteran owned and have been serving both residential and commercial accounts for over 25 years.
Our technicians are licensed, bonded and insured.
We offer tune-up specials, military discounts, senior discounts and annual service contracts.
Arizona License
#R0C265923

Fill out the form below and we will contact you as soon as possible.